Our affordable cloud-based solution turns your existing spreadsheets, binders, and calendars into the living and actionable Emergency Response Program you always hoped it would be
Your secure site displays the aging, deployment, and headcount of all your supplies down to the individual part, for any number of locations or caches.
Clear and concise reports to show management; a programmed schedule of maintenance; and employee training will encourage buy-in and make your program dynamic, easily presentable, and constantly accurate.
Make Your Entire Program Work Together
We help companies improve resiliency by unifying their entire emergency response program into a coordinated blended system.
Say "Goodbye" to Emergency Response Silos
We help companies improve resiliency by unifying their emergency response program into a cohesive, blended system.

Systematic Training and Resource Testing (START)
Scheduled or ad-hoc training will not throw off supply counts or "pollute" your supply readiness picture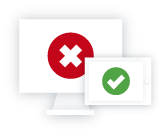 Tactical Resource Inventory Management (TRIM)
Get rid of spreadsheets and "nervous notes" – use a managed portal to track all supply levels, aging, and reporting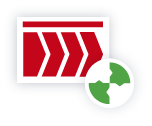 Remote Employee and Contractor Homes (REACH)
Automatically distribute safety supplies to employees and contractors world-wide through a dedicated website catalog you control
Metric Assessoment of Campus Supplies (MACS)
Per-headcount calculation of needed supplies based on metrics like caloric intake, probability of need, and mobility
"Nexis Response's unique ability to look at Emergency Response Programs comprehensively allows them to provide solutions that align to plans, drills and training. Their metric driven supply resources recommendations and managed supplies program alone contribute to program robustness and allows customers to stay on top of their readiness."
Fiona Raymond-Cox
FBCI, Raymond-Cox Consulting, LLC
Client Success Story
We had large and diverse emergency supplies distributed over dozens of our sites, but felt they were out of control. By utilizing Nexis Response's managed supply approach and their TRIM system, we now have real time insight to our readiness on multiple sites.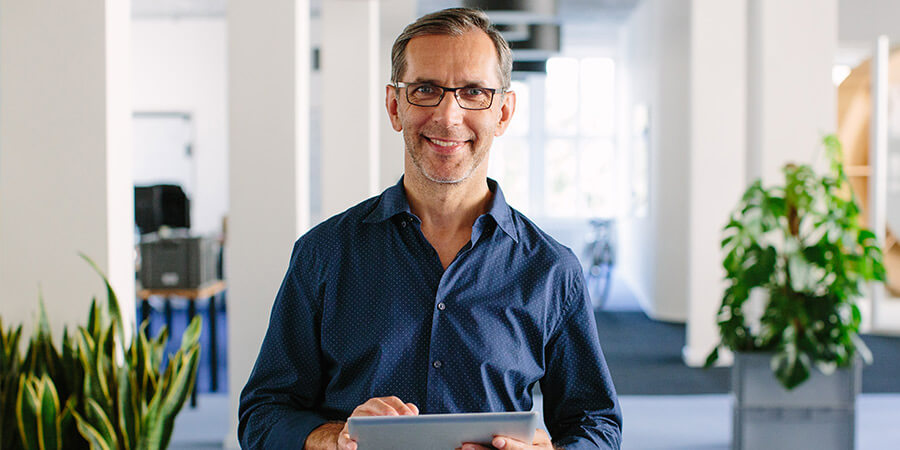 Our system scales with the needs of your business, based on company size, location and other variables.

Enterprise
Companies with multi-national locations and over 1,000 employees.

Regional
Companies with 2 – 3 locations in a single country and up to 1,000 employees.

Local
Companies with a single location and up to 1,000 employees.
Trusted by Some of the Top EHS Specialists at Companies Like…









Free Consultation
If you want to look at ways to affordably automate your Emergency Response Program so you can see everything in one place and be freed from spreadsheet libraries, schedule a free consultation today