Protect your Work from Home (WFH) employees
A startup guide for preparing your WFH/Hybrid employee plan
In This Free E-book we Cover:
How to think about the impact of COVID on traditional ERP planning.
A basic model of handling WFH/Hybrid theory in four phases: Reach. Return. Recovery. Restructure.
A 5-Steps Process to protect your Work from Home Employees while strengthening morale and protecting mental health.
A simple 10-Question Self-Assessment you can use today to review your Emergency Response Program for COVID shift.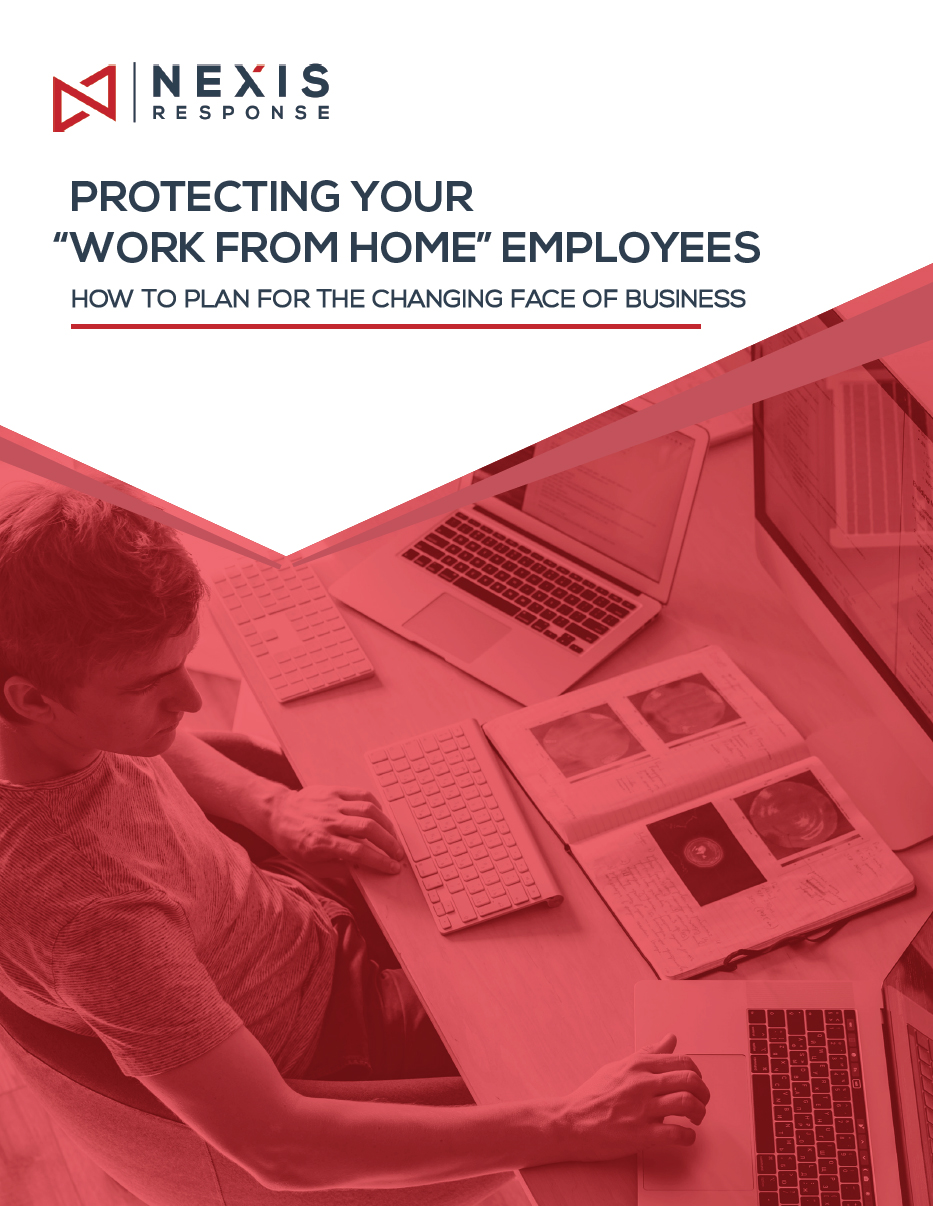 Download the free Ebook and Self-Assessment Guide
If you have any questions, or would like to hear more, contact us.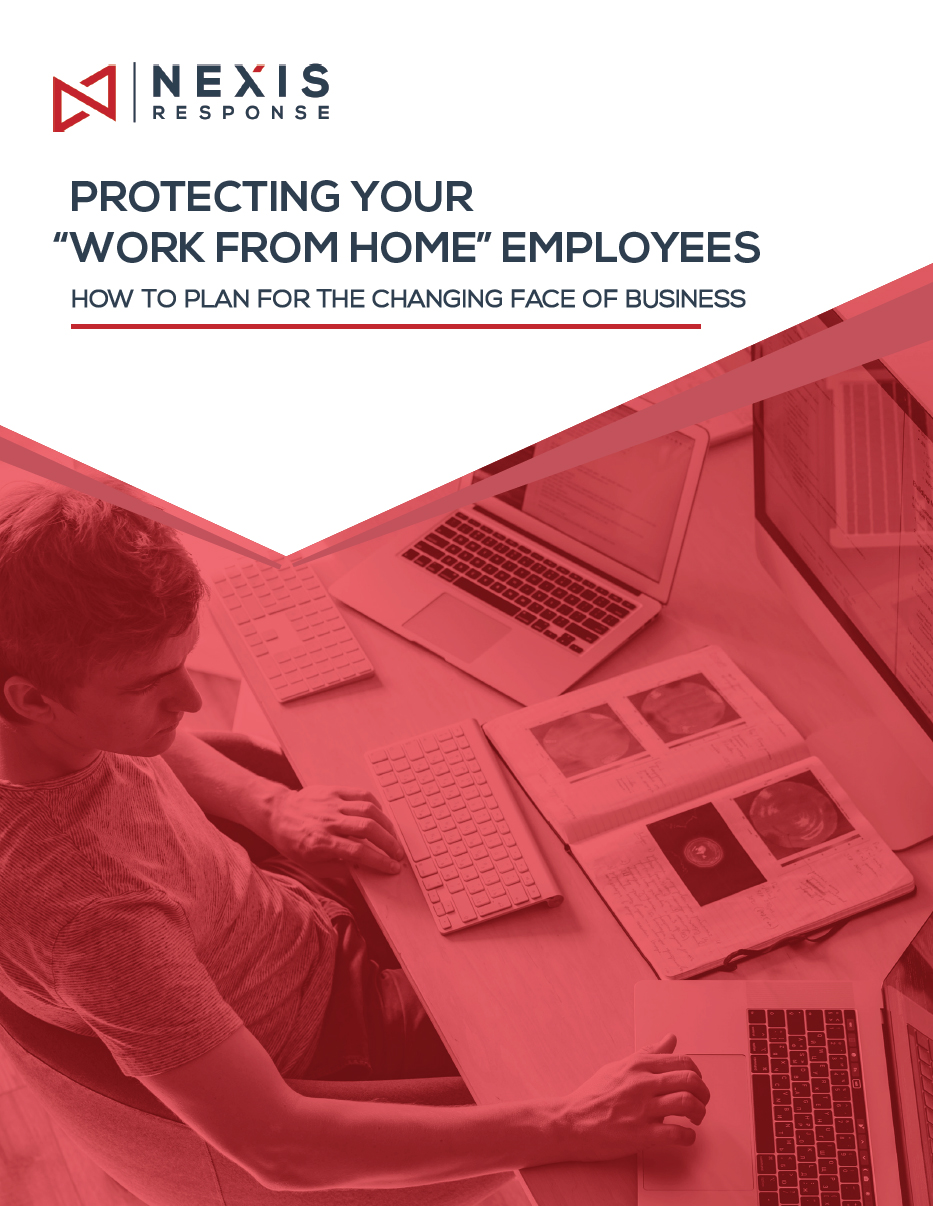 Free Consultation
If you want to look at ways to affordably automate your Emergency Response Program so you can see everything in one place and be freed from spreadsheet libraries, schedule a free consultation today